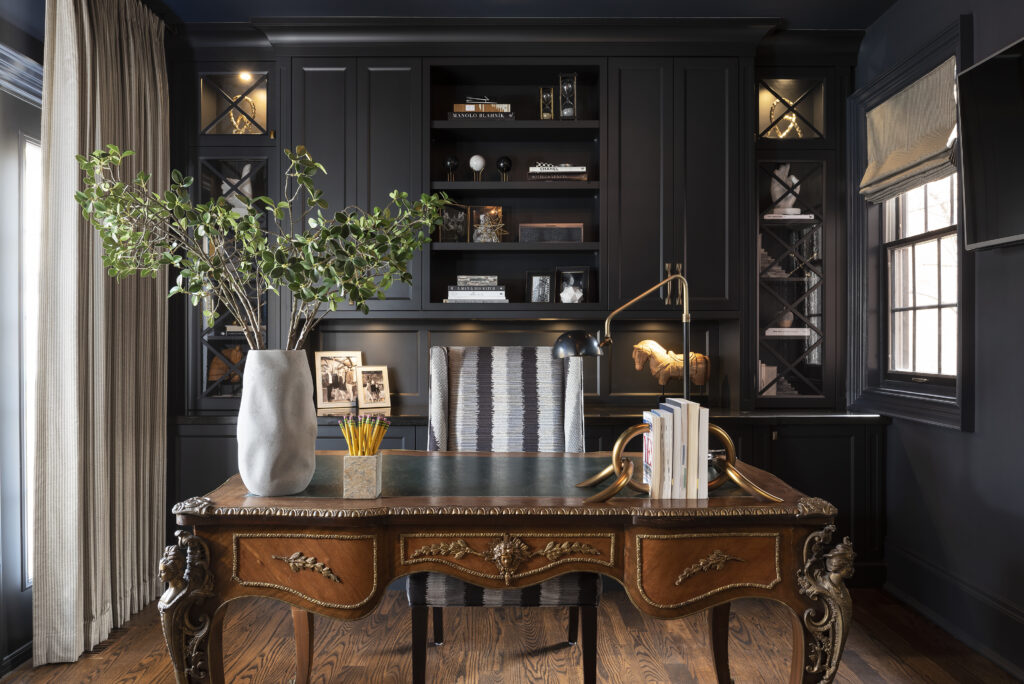 Due to the spread of Covid-19 most Canadian employers are implementing mandatory work-from-home policies. This standard is widely spreading making working from home the new normal.
Whether you work from home or have carved out a space for something you love like crafting, reading or writing, your home office is a place that should inspire the flow of creativity and allow you to get down to business. A dedicated work space in your home helps you set aside household distractions and focus on work.
Some days it can be hard to find the motivation to work from home, but we bet you wouldn't mind rolling up your sleeves if your home office looked amazing and was well organized. Your home office should inspire you and reflect your unique personality.
Our designers will create an office space for you that will encourage creativity, vision and motivation. Quality custom cabinets, uncluttered surfaces, rejuvenating colours, ample sunlight are just some of the factors we take into consideration in designing your home office.
Learn More about our Home Office solutions
Looking for some cottage kitchen ideas? Our next email will showcase planning and designing the ultimate cottage kitchen that best suits all your needs. And yes we do deliver and install!