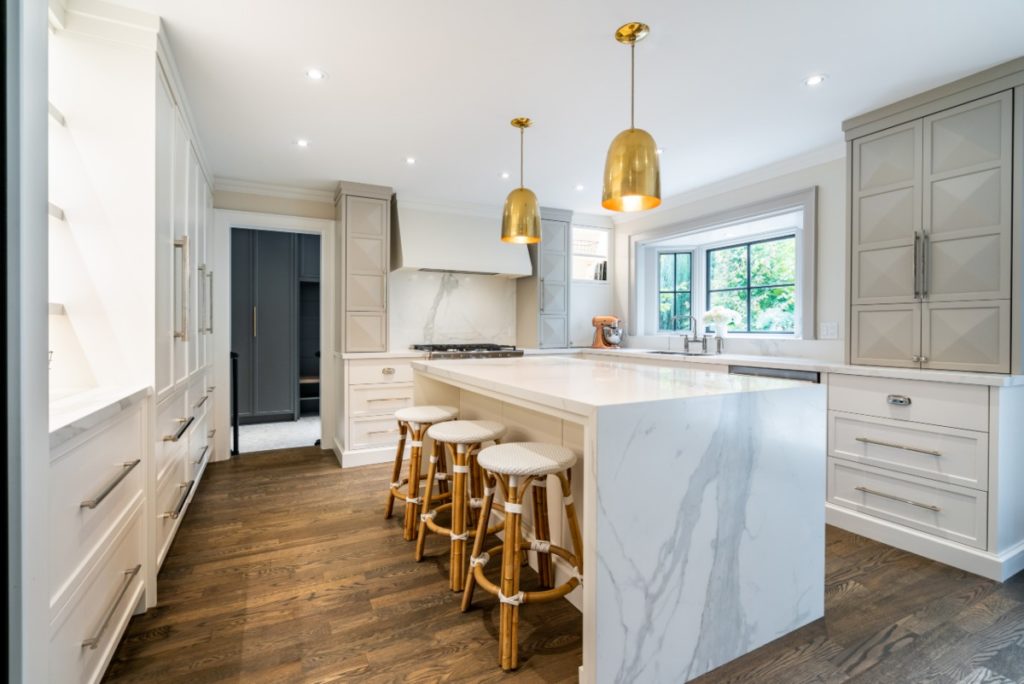 Kitchen cabinets are one of, if not the most important feature of every kitchen. They play a huge role in the functionality and design of your space. Anything that you can dream up, can become a reality when you work with experienced and knowledgeable craftspeople. Every year trends cycle and change, but attention to detail and exquisite quality never goes out of style.
Here are our most anticipated kitchen cabinetry trends for 2020:
Coloured Cabinets

Stark white cabinets have been dominating kitchens for the last few years and, although we don't see this trend disappearing completely, the introduction of colour will be a refreshing change. Everything from mixed-colour upper and lower cabinets in complementary shades of blue and grey, to dark stains, and even black, will be showing up in 2020.
Minimal or No Hardware

Modern kitchens featuring cabinets with minimal or no hardware are going to be the "it" thing. Touch latch cabinets have a mechanism on the inside that simply requires a little touch to open or close the cabinet. This sleek design will impress even the most discerning and help to elevate minimalistic kitchen design.
Hidden Appliances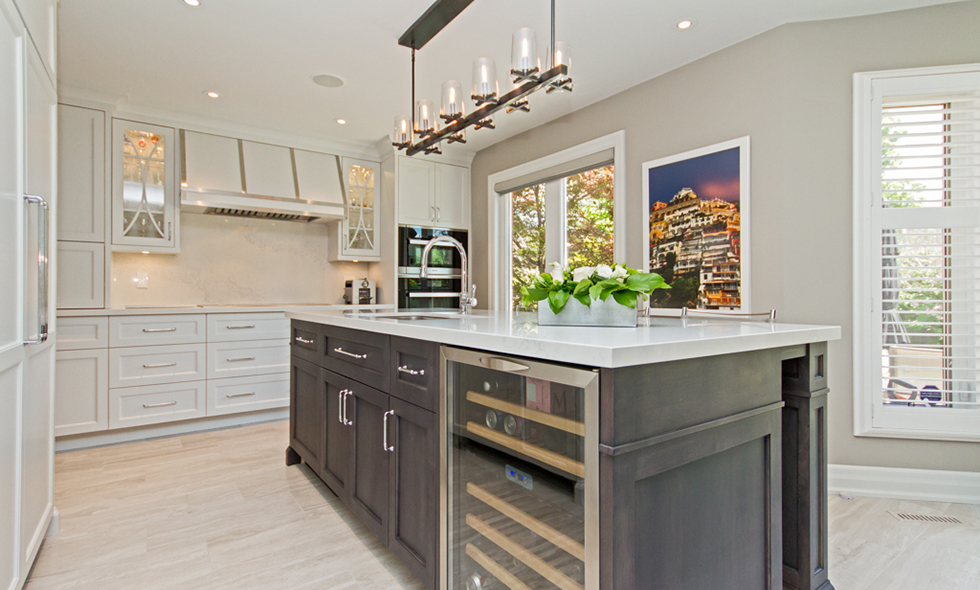 Custom designs that include integrated and hidden appliance cabinetry are a necessity for 2020 and beyond. Built-in wine and beer refrigerators, hidden dishwashers, and microwaves that are tucked away behind beautiful cabinetry are the luxury design elements that will be coveted for decades. This touch of luxury is on every kitchen reno. list of must-haves in the coming year!
Open Shelving & Glass Cabinets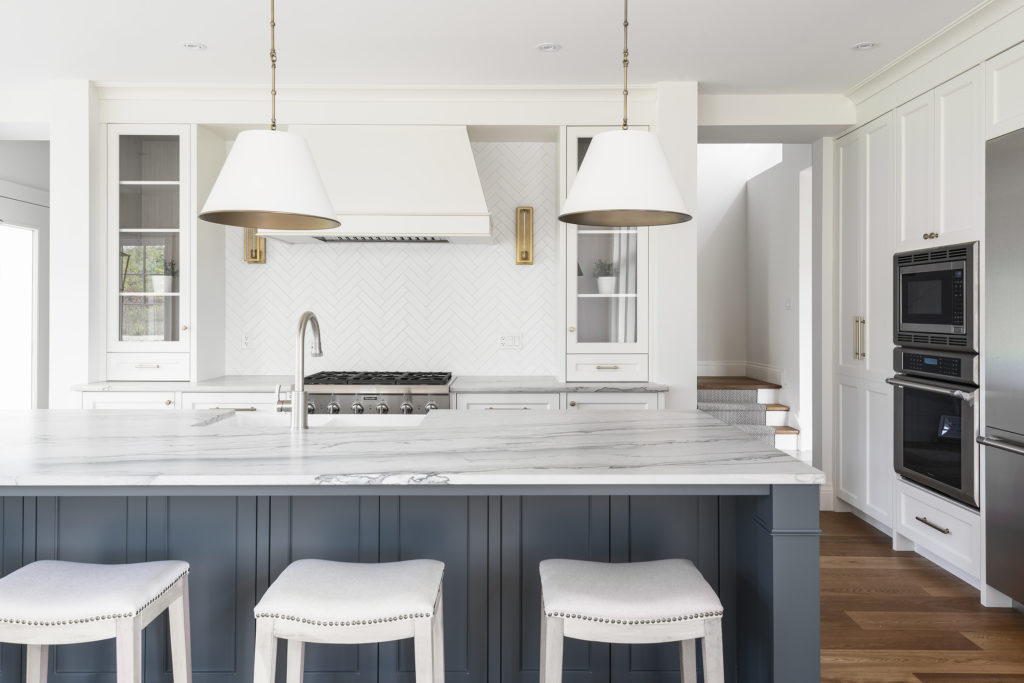 Glass cabinetry helps to create a clean and open design feel that gives you the opportunity to show off your perfectly curated collection of dishware.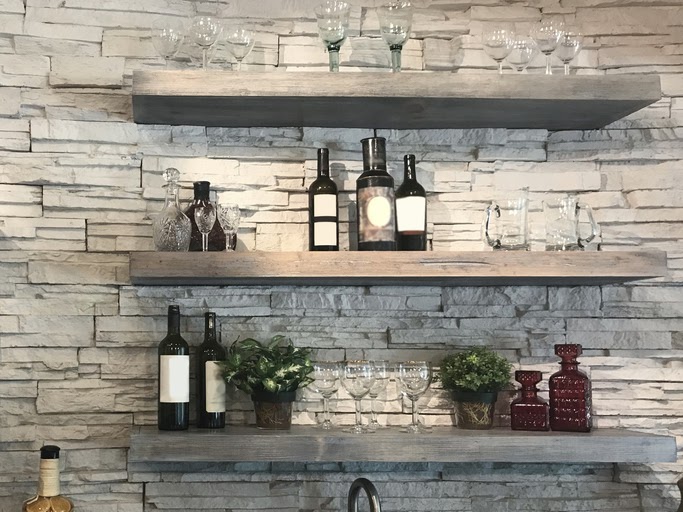 Both open shelving and glass cabinet doors are great options that offer style and function. Having accessible storage space will give you the freedom to add some flair and personality to your kitchen. Use this style of shelving to display pretty glassware, bottles of wine, or plants.
Floor-to-Ceiling Cabinets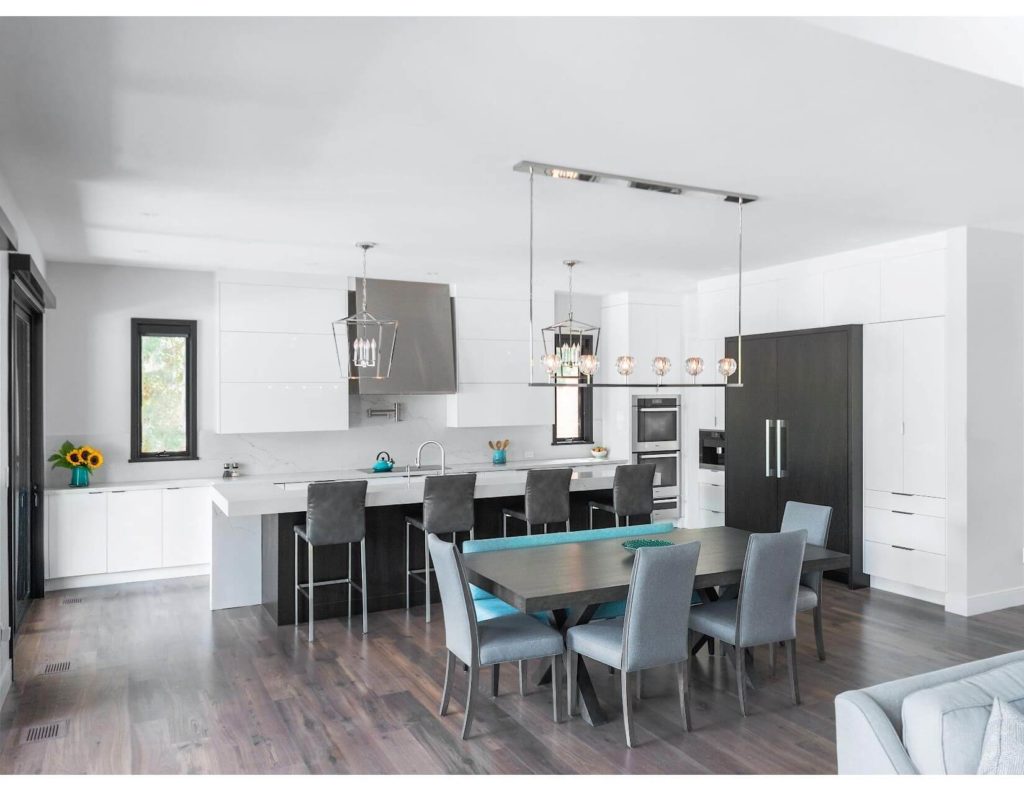 Floor-to-ceiling cabinets and pantries are sleek, stunning, and help to maximize kitchen space. In 2020, this design will become a kitchen staple for every renovation. Deep drawers, pull-out shelving, and lazy susans that maximize every inch of cupboard space will be the icing on the cake. These types of custom installations will create ease of access in a luxury kitchen.
Did you find something that you liked in these kitchen cabinetry trends of 2020?
The expert design team and craftsmen at Gravelle Woodworking will work with you to create everything on your kitchen renovation wish list. Book your free design consultation with us today to get started on the kitchen of your dreams.